From kombucha to the Josper oven, award-winning chefs shared must-try food cues with Neeta Lal
Chef Tejas Sovani, The Oberoi, Gurugram
Healthy living and healthful foods will continue to be the defining mantra in 2019. We will see more people opting for gut-friendly probiotics, one of the top food trends this year. Kefir as a probiotic is already being used widely because of its diversity and effectiveness for the lactose intolerant. Kombucha will gain popularity as a healthy drink.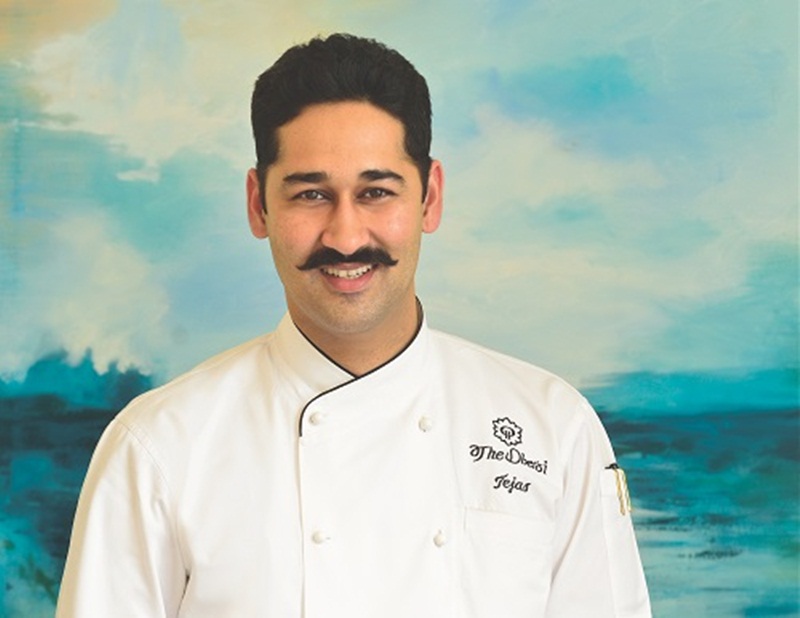 Millets have also made a strong comeback. The forgotten grain has a higher health quotient. The fibrous grain/seed is easily available and is here to stay along with ragi, bajra and jowar. Prolific use of the forgotten parts of vegetables (peel/ root/ leaves/ tendrils) has long been practised by Indian tribes. But these will soon find a way into commercial kitchens perhaps leading to some interesting innovations. Non-commercial regional cuisines of India — especially those of Kolhapur, Malvan, Himachal, Leh and Ladakh — will be seen more in the larger cities and this trend will be here to stay.
As people increasingly eschew dairy, seed butters will gain in popularity. They are easy to make and can be crafted from pumpkin seed, almonds, pine nut and pistachio. They are also higher in protein, vitamins, fibre and healthy fats.
Chef Zhang Hong Sheng, The China Kitchen, Hyatt Regency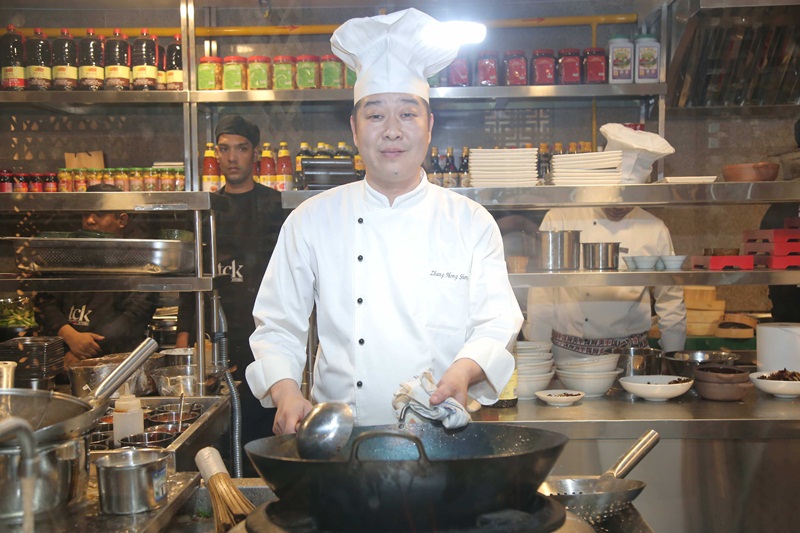 I expect 2019 to be a great year and envisage some interesting food trends making waves. Regional Chinese cuisines will continue gaining popularity. With growing awareness for fitness and health, I also foresee more and more people opting for the fresh, seasonal and local produce.
Natural ways of preserving ingredients such as vegetables, edible leaves, and cheeses which create beautiful flavours and add an extra dose of good bacteria into your system will be popular. In terms of cuisines, I see Filipino gaining popularity. The dishes are delicious and flavourful while the ingredients used are inexpensive and easy to access.
Vitamin C-enriched fruits are the flavour of the season, and even sweet desserts will now come with a sour tinge. Following suit from the trend boost in 2017 and 2018, this year will see more of regional flavours from lesser known cities and villages than international cuisines. Instead of dairy staples, commercial kitchens will look for alternative sources such as goat milk instead of cow's. The focus is on lessening the burden on the already overused ingredients in the world by creating alternatives that are also superior in nutritional value. We're incorporating many of these healthy trends at our newly-opened standalone restaurant The China Kitchen in Delhi.
Shamsul Wahid, Group Executive Chef, Impresario Hospitality & Entertainment, Social and Smoke House chain of restaurants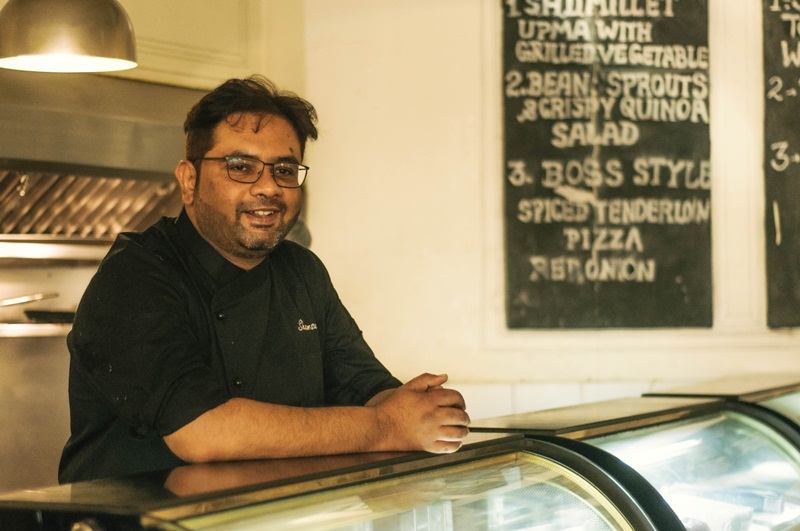 I foresee nootropic foods making a splash in the culinary world in 2019. These are versatile and bestow multiple benefits, including improved cognitive functions, increased focus, a better attention span and greater brain health. Some well-known nootropic foods include leafy greens like kale, omega-rich fatty fish like salmon, coffee and eggs.
Gut-friendly foods will also be strong. Our gut is full of microbes, and they affect our body's fat deposits, our brain functions and our mood, amongst other things. It is vital to consume these foods that are rich in good microbes — like probiotic and prebiotic foods. Foods like fermented cabbage and kimchi, fibre rich foods, kefir, broccoli and asparagus will also make their presence felt. We try and incorporate gut-friendly ingredients in our dishes, not only due to the health quotient but also because of taste. An emphasis on local ingredients and produce is another strong trend. I love discovering new flavour profiles and incorporating local Indian ingredients in an unexpected way, be it millets, chickpeas or seasonally available cuts of meat.
Neeraj Tyagi, Executive Assistant Manager, Food and Beverage, Shangri La's Eros Hotel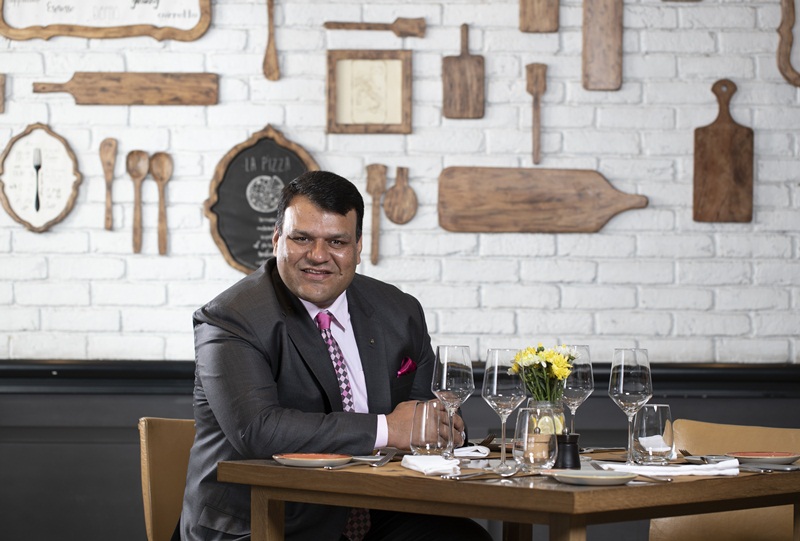 Food trends in 2019 will be constantly evolving as people are consciously trying to adopt a healthier lifestyle. One of the most popular and exciting food trends this year will be charcoal activation. A related interesting food trend that is emerging is of 'Josper oven' from Spain. Josep Armangue and Pere Juli invented this oven. Its speciality is that it runs on charcoal which gives an appealing smoky flavour to the dishes.
In terms of cuisine, `Nikkei' will find resonance with more people. This combination cuisine is a Japanese and Peruvian culinary sensation that fuses the delicate Japanese cuisine with the freshness and spicy twist of Peru.
People will also get attracted to Hydroponic agriculture which is extremely effective in creating highly nutritious vegetables and herbs. It is a modern technology involving vertical farming system in which plant growth and productivity is controlled by water. The well-balanced nutrients present in water are essential for plant growth and better yield. Guests can experience all these major food trends at our award-winning multi cuisine restaurant, Tamra this year.