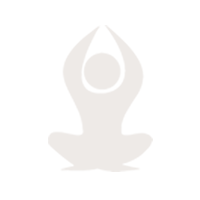 Finger millet has 3 times the amount of calcium than milk
Very high in iron and zinc
Low glycemic (GI) index
Good levels of protein
High in fiber and more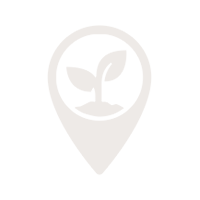 Serve as an adaptation and mitigation strategy for climate change which is critical
A low carbon footprint
Survive in high temperatures
Survive with very little water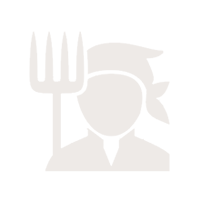 A good risk management strategy for farmers
Potential to increase yield
Multiple, largely untapped uses from food, feed, brewing, and biofuels
Potential to grow markets globally
About Smart Food
Smart Food is food that fulfil all criteria of being good for you (nutritious and healthy); good for the planet (environmentally sustainable); and good for the farmer (climate smart, potential to increase yields, multiple uses).
The key objective of the Smart Food initiative is to diversify staples across Africa and Asia. By focusing on staples, often 70% of the plate and eaten 3 times a day, Smart Food Initiative plans to have the biggest impact.
Six compelling reasons to switch to Smart Food

Help prevent/manage disease
Diabetes – Sorghum and millets have low glycemic index and therefore help keep blood sugar levels stable.
Osteoporosis – Finger millet contains thrice the amount of calcium as milk, making it a great food for building stronger bones.
Anemia – The high iron content in pearl millet helps combat anemia.
Hypertension – Sorghum and millets are rich in antioxidants and help fight age-onset degenerative diseases.

Care during pregnancy and breastfeeding
Pearl millet is high in iron, zinc and folic acid, which are critical for health of the mother as well as baby.
Fermented millet products help to maintain a healthy digestive system due to their probiotic nature.

Quality nutrition for children
Finger millet has three times the amount of calcium than milk. Calcium is essential for the growth of strong, healthy bones and teeth.
Pearl millet and little millet are rich in iron which is important for making hemoglobin, the oxygen-carrying red pigment in blood.

Be eco-friendly
Each time you replace some of the high carbon footprint foods such as rice and meat with millet, sorghum and legumes, you make a climate-smart choice – a small contribution that adds up eventually.

Manage your weight
Millets and sorghum release energy slowly, contain high fiber that keeps you full for longer periods and reduce cravings.

Increased energy levels
Slow release of energy by Smart Food also means you have energy for a longer time, for greater endurance.